Introducing our Silver Sisters Forever line.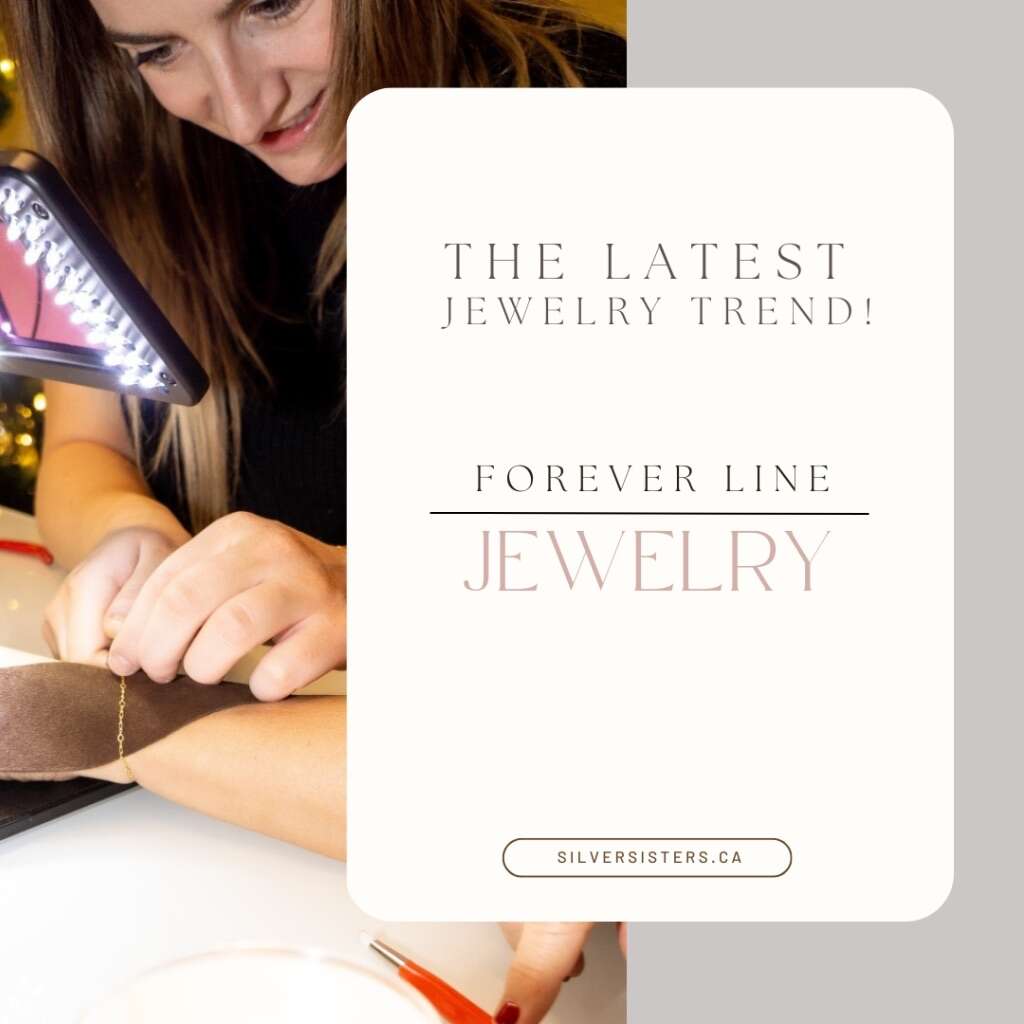 Have your ever heard of Permanent Jewelry?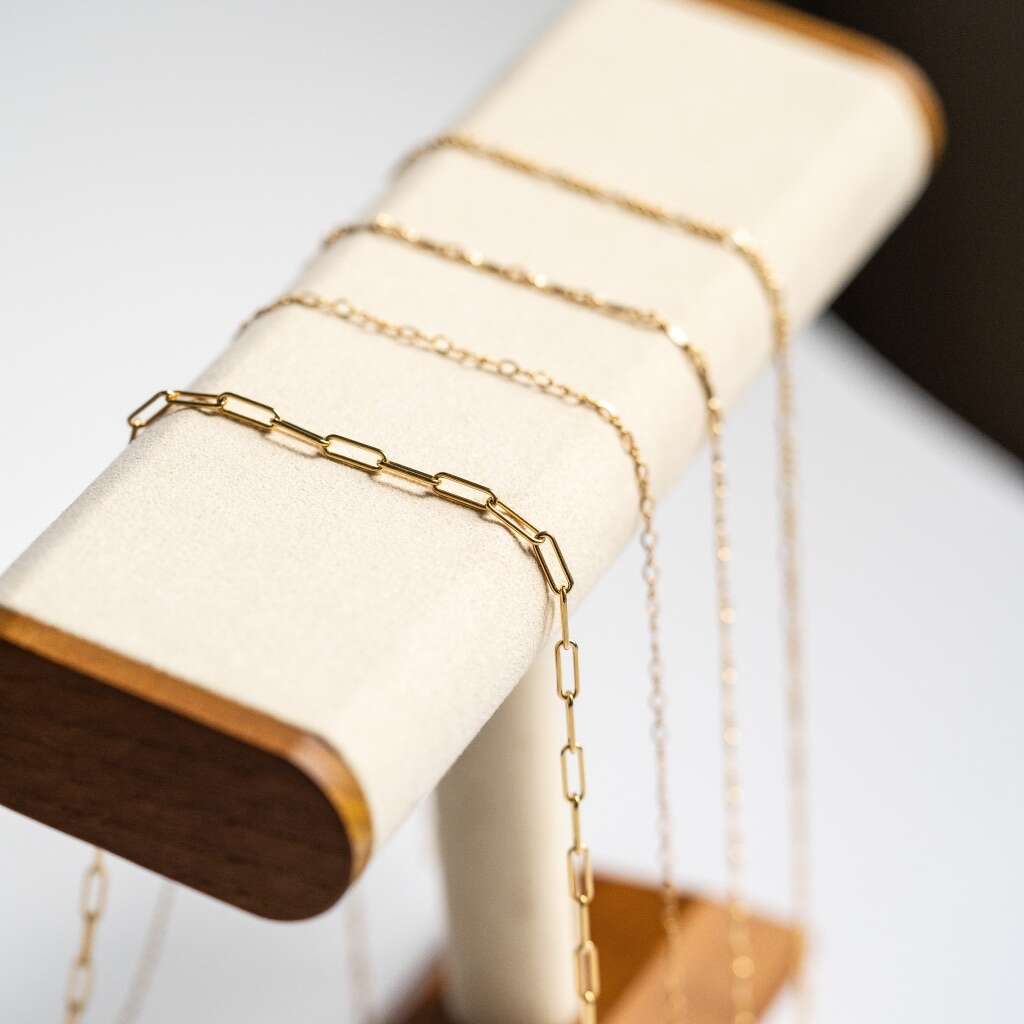 What is Permanent Jewelry?
This is a custom fit chain bracelet/anklet without a clasp. The ends are permanently connected together with a small weld. 
Since the piece of jewelry does not have a clasp, therefore it will "permanently" stay with you.
Representing forever.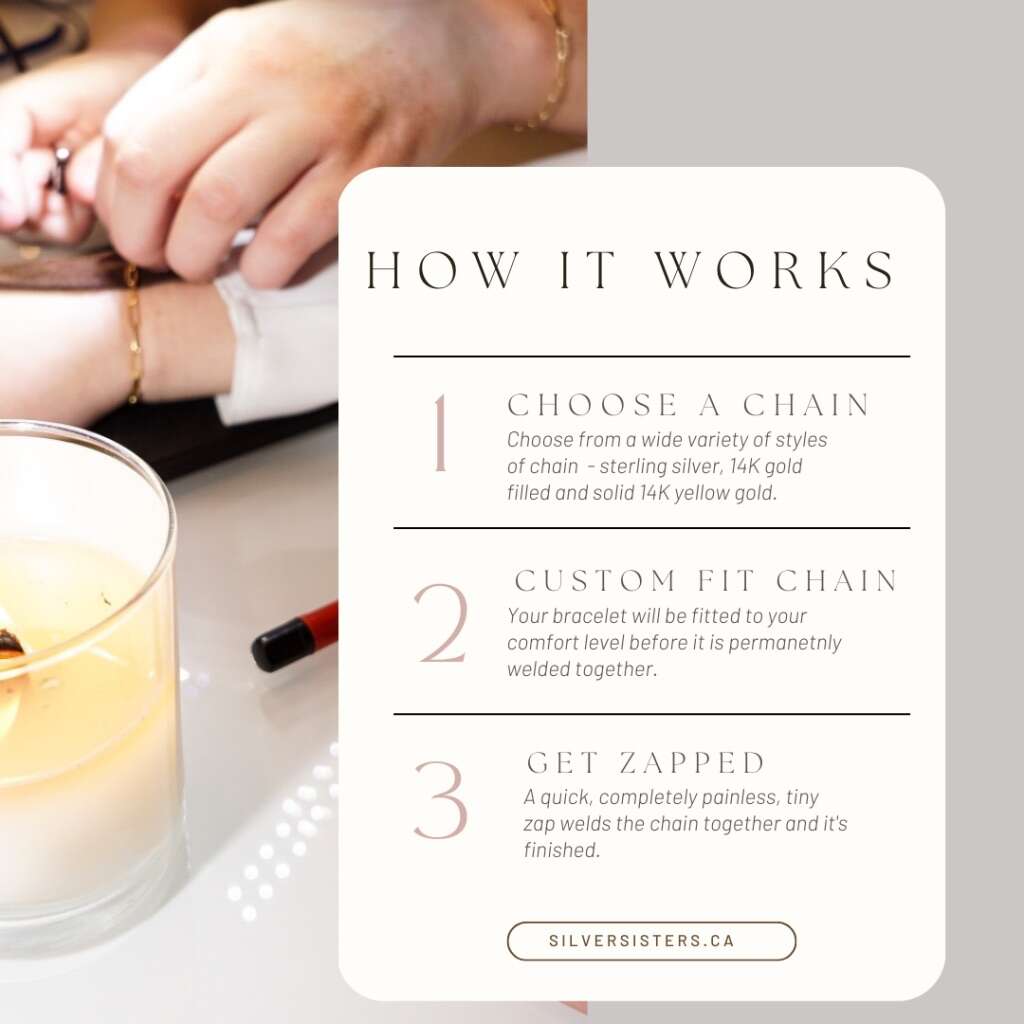 Cutest Forever Jewelry Option
Choose from a wide variety of styles of chain – sterling silver, 14K gold filled and solid 14K yellow gold.
We will offer Bracelets and Anklets to start the launch of this line!